Zelig Anthology 2013
Motion graphics package for this special edition of the popular italian show Zelig: Anthology. I took care of concept, artistic backgrounds realization and final animation and compositing with the logo animation. Backgrounds were 14 unique creations made with a collage of over thirty photos mixed together and post produced in Adobe Photoshop.
The logo animation on black...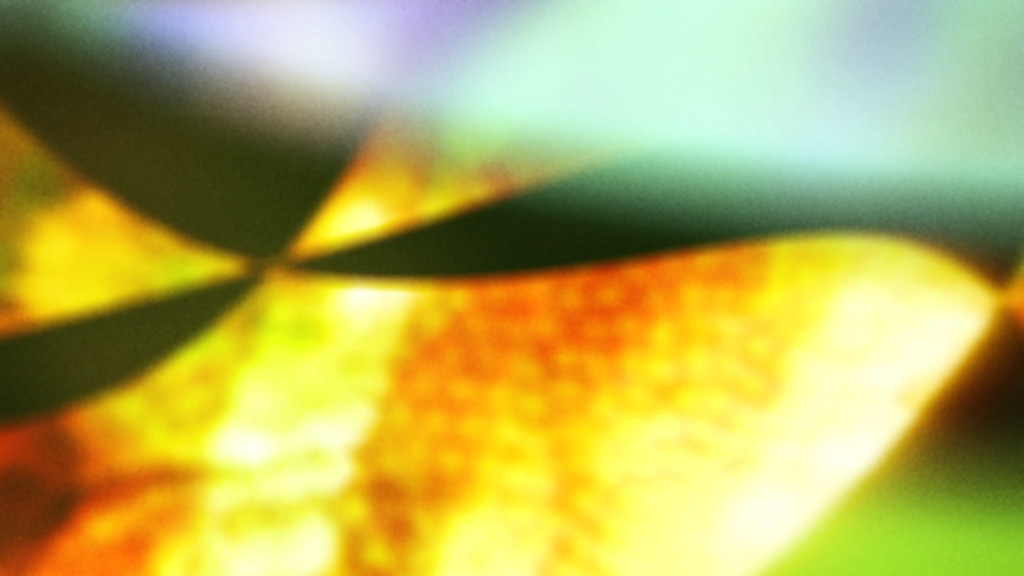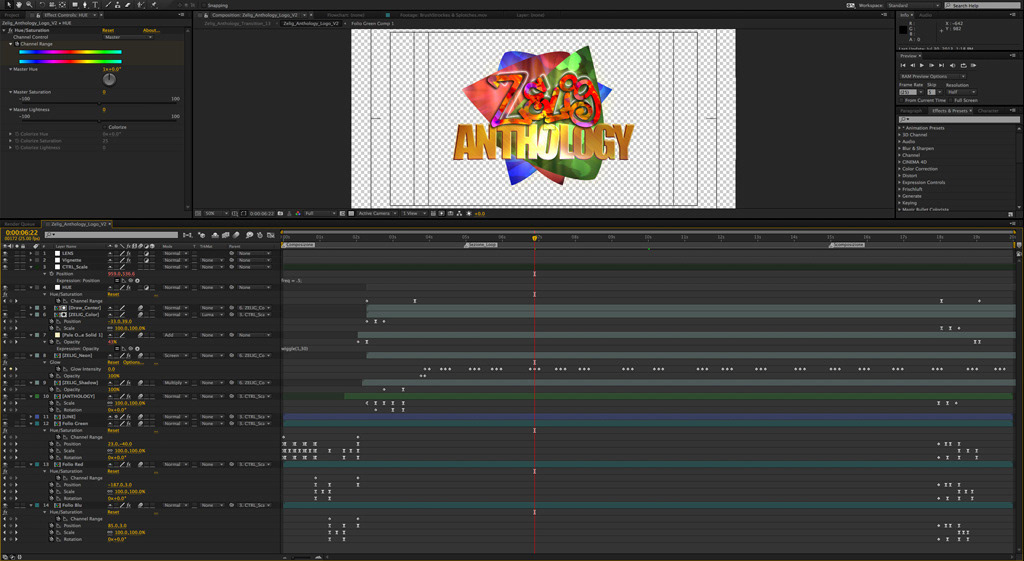 Motion Design
Diego Ioppolo